APPEARANCES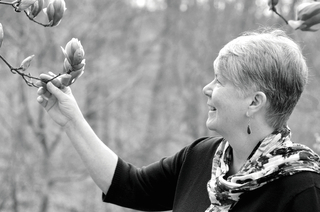 Fall Schedule so far...if you would like me to visit your bookstore, library, church or women's group you can contact me at pharmancnm@comcast.net

I can do speaker phone interviews or Skype if you live far from West Virginia. It's fun!

2019


10/11 10AM Life Long Learners, Fairmont WV, open to the public
History of Midwifery and it's roll curbing the US crisis of Maternal Mortality
10/18 Wheeling Book Club, Wheeling WV closed group
10/19 1PM Book reading and discussion, Upshur County Library, Buckhannon, WV
Open to the public,
for more information call Beth Rogers 304 473 4219
11/2 Meet the Authors, Harrison County Seniopr Citizens Luncheon
5/16 Winchester Library, Winchester VA 2pm Open to the public
Patricia (Patsy) Harman is available to visit book clubs and bookstores
in WV, Ohio, Maryland and PA (anywhere 2-3 hours from Morgantown, WV) for free. She will go further if her travel and housing is paid.

She also can visit book clubs on Skype or Speaker phone.

Patsy loves to make Facebook friends at her author page Patricia Harman or her personal page Patsy Harman. See you there!